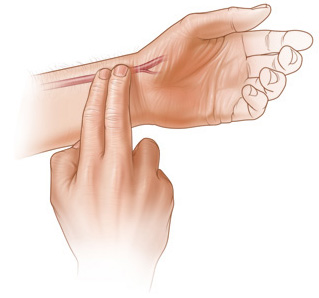 Nadi / Pulse Health Consultation
Address your over all health using and diagnosis.
Ayurvedic Therapy
Strictly only for ladies and children. This is to balance your body, to detox toxins and promote smooth flow of energy for total well being.
Herbal Medicine / Formula
Dispensing of 100% herbal medicine according to individual health condition.
Siddha Medicine Ayurveda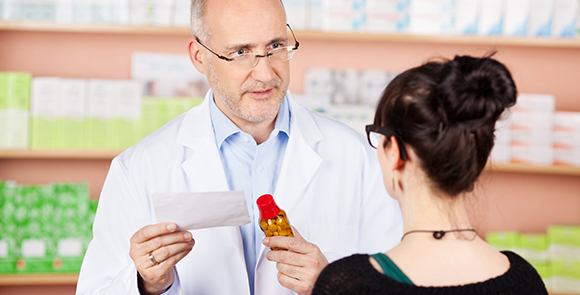 Consultation
Address your conditions through questions and answers, and then appropriate homeopathic treatment is selected.
Dispensing Medicine
Specially formulated medicine is offered for patients unique health conditions.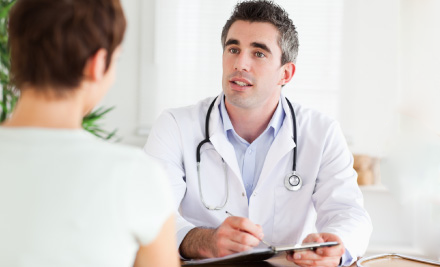 Consultation
Address conditions through detailed process of questioning. This is because it is the person's emotions rather than his physical condition that determine the appropriate choice of Bach Flower Remedies. Dr. Edward Bach discovered the Original Bach Flower Remedies which is as system of 38 Flower Remedies, that are powerful yet gentle healing tools that corrects emotional imbalances where negative emotions are replaced with positive. Eg., Stress, Anxiety, fear, uncertainty,